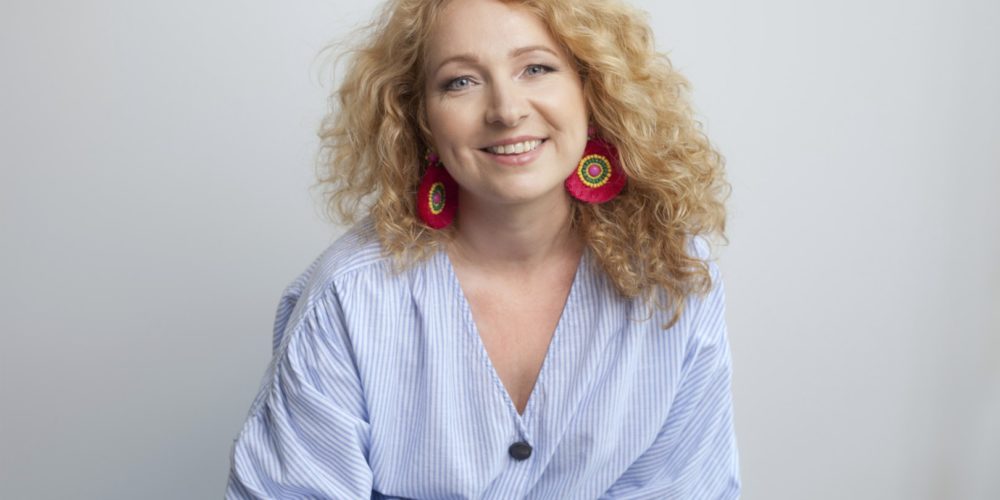 Zuzana Moj┼żi┼íov├í
Bio
Zuzana Moj┼żi┼íov├í is one of the most prominent figures on our music scene, who was among the first to achieve international recognition as a pioneer of the world music genre in Slovakia. This exceptional singer has been arranging and interpreting folk songs since 2000. She has released the successful albums Jej dru┼żina and Zuzana Moj┼żi┼íov├í a jej dru┼żina. Her third album, Zuzana Moj┼żi┼íov├í, received four nominations and two IFPI Aurel 2004 awards, as well as a ranking high on the World Music Chart Europe. The concert recording of the Slovak-Czech ÔÇťWorld Music TourÔÇŁ was broadcast in 14 EBU countries.
After a long pause, she returned spectacularly (with musicians: O.R├│zsa, M.Valihora, A.┼áeban, S.Pal├║ch, M.┼ákuta, O.T├Âr├Âk, R.Andris,…) at the end of 2019 with her current album Pu┼í─Źa┼ła, which successfully followed up on her previous work. Zuzana Moj┼żi┼íov├í once again reveals the wealth hidden in Slovak folk music. She processes unknown folk songs musically with respect to the musical tradition and with an effort to preserve as much musical essence as possible, while presenting innovative compositions in a contemporary musical language. She collaborated with well-known musicians (M. ┼ákuta, S. Pal├║ch, R. Andris) on the new concert chamber arrangement for the project Pu┼í─Źa┼ła.
Band
Zuzana Moj┼żi┼íov├í ÔÇô lead vocals
Miki ┼ákuta ÔÇô piano, vocals
Stanislav Pal├║ch ÔÇô violin, mandolin, frame drum
Ras┼ąo Andris ÔÇô fujara, whistles, jaw harp, bagpipe, etc.
Albums
JEJ DRU┼ŻINA (Slovensk├Ż rozhlas, 2001)
Zuzana Moj┼żi┼íov├í a jej dru┼żina (Slovensk├Ż rozhlas, 2002)
Zuzana Moj┼żi┼íov├í (Pyram├şda, 2004)
Pu┼í─Źa┼ła (2019, Go2stage)
Others
---